Marcelle van Beusekom
Industrial Design Director
IDEO
Fueled with a passion for craft,
I lead teams in the development of physical products
that attract, intrigue and delight users
and enhance the overall brand experience.

JAUNT
Industrial Design
Cinematic pioneering,
design of a bad-ass icon.
View Project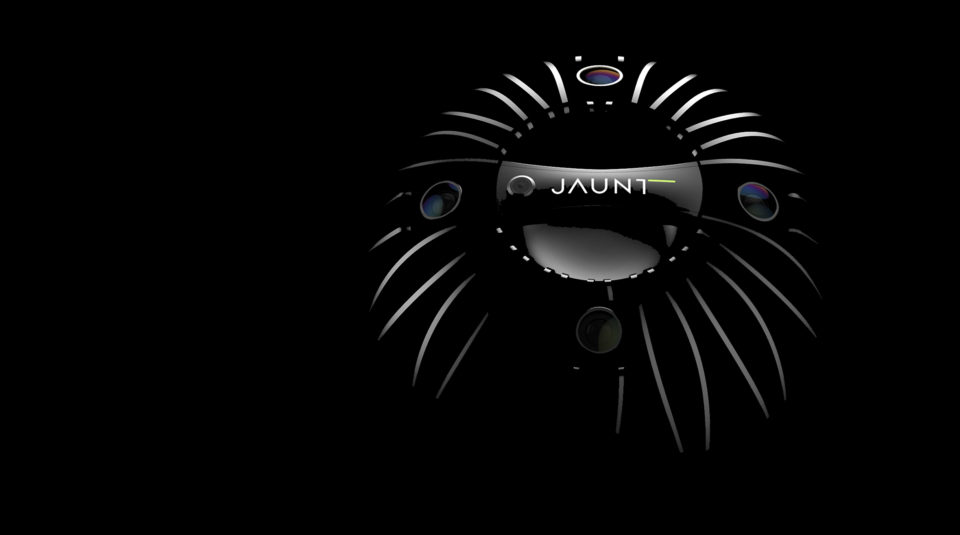 ecobee3
Industrial Design
ecobee3 the SIMPLY SMARTER thermostat,
communicating intelligence through design.
View Project